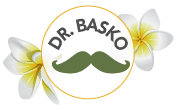 Dr. Ihor Basko, DVM
Holistic Vet
"Animals come into our lives as gifts from God, for companionship, to teach us, and to heal us.
They deserve our very best efforts in caring for them." – Dr. Basko
A Patient, Loving, & Caring Approach

Dr. Ihor Basko's methods are unique – he takes his time, befriends the animals, and builds a friendship with each of his clients. Clinic ambiance is important, and soft, fresh towels await your furry friend on a massage table big enough to sleep on.
His mission is simple: Provide loving support and healing to pets and their families using the safest and most natural methods. He incorporates an understanding of nutrition with the healing principles of Eastern medicine to create a holistic treatment program that strengthens the immune system on all levels.
Dr. Basko's greatest wish is for all pet owners to enjoy more years with their furry friends, through fresh natural diets that support great health, and limited use of vaccinations and medications. READ MORE

HOLISTIC VETERINARY CARE
"The holistic perspective of healing recognizes that the whole body must be
in balance for good health to exist."
The main focus of holistic veterinary medicine is prevention of disease through natural diets, proper exercise and training, and vitamin and herbal supplementation.
This means not only treating the physical symptoms of a disease but also supporting the body's immune and organ systems in healing the disease or imbalance by itself. Prevention of disease is encouraged by taking an assessment of the mind, body, spirit, and environment, and making the necessary changes to support the well-being of your pet. If all imbalanced aspects of life are addressed, then the pet is in a better position to heal. This is why we insist that our clients consider home-cooking for their pets, in addition to severely limiting the amount of chemicals (preventatives and vaccinations) the pets are exposed to. READ MORE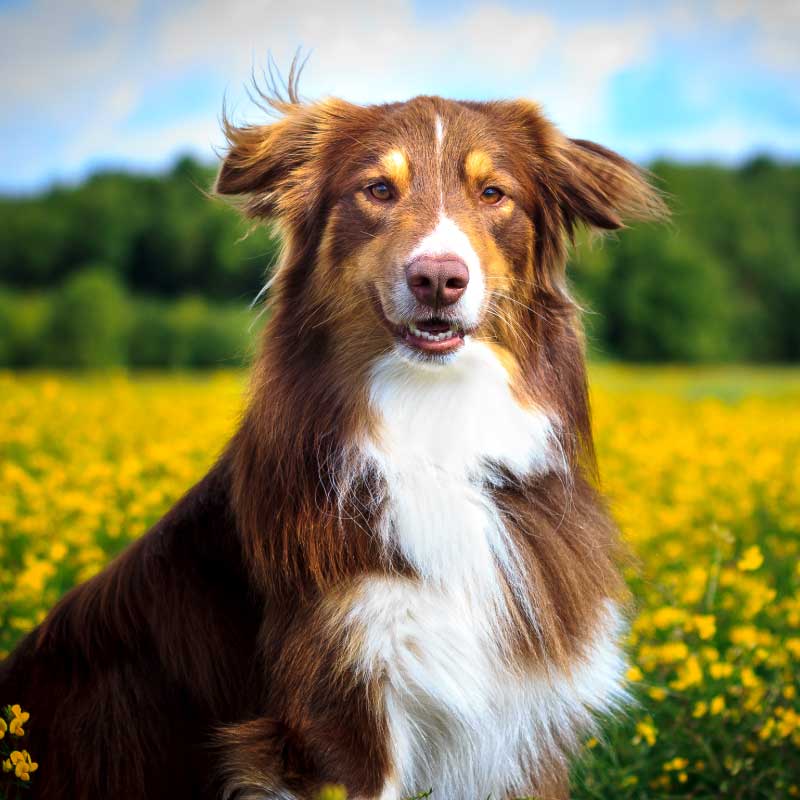 HOLISTIC DOG CARE
Learn about feeding bones,
raw diets, dental care,
and more.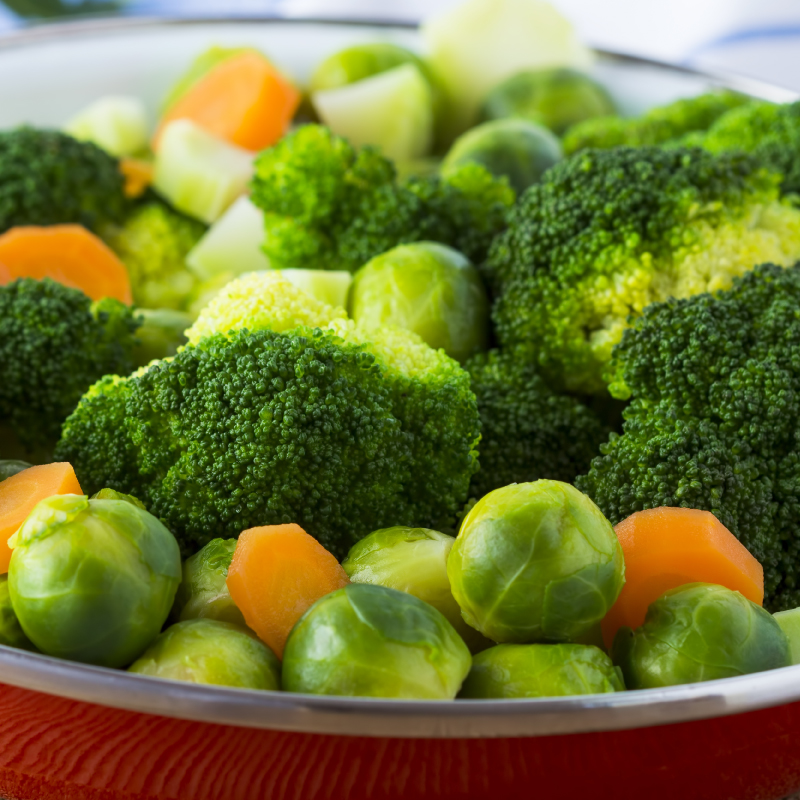 DIET & NUTRITION
Having a healthy pet requires
a healthy diet! Advice and tips
on feeding fat, whether
tomatoes are toxic,
the benefits of mushrooms,
and more.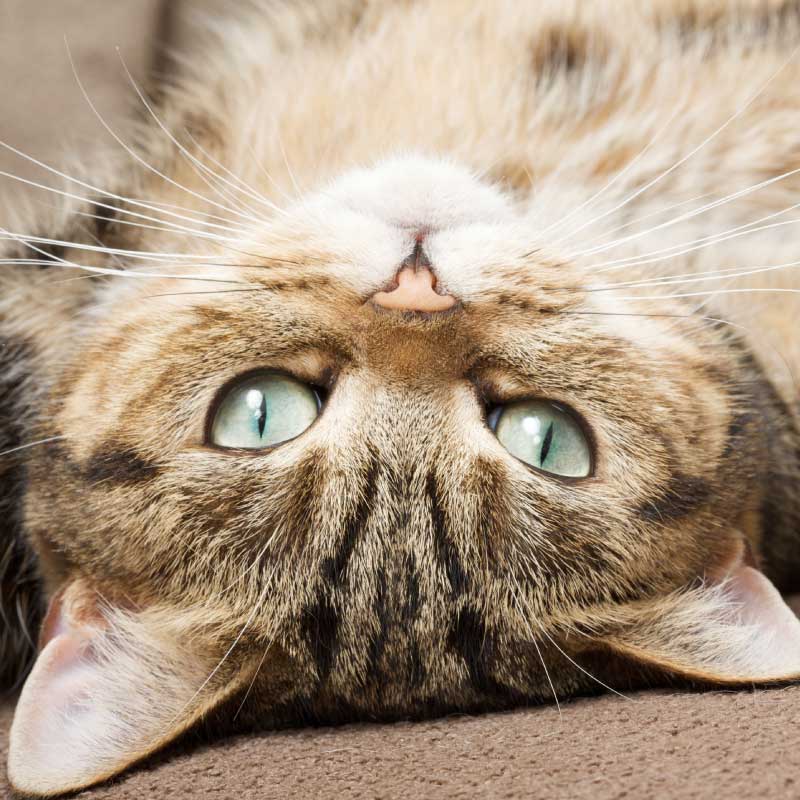 HOLISTIC CAT CARE
Learn about the disadvantages
of feeding commercial cat
food, and feline obesity.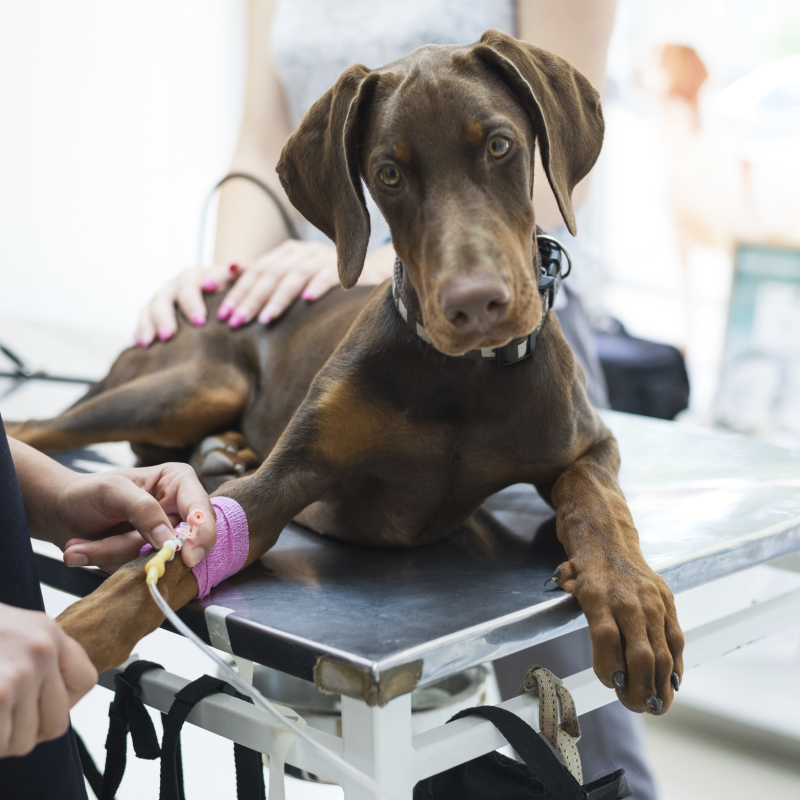 EMERGENCY CARE
Facing a pet emergency?
Read this section for general
emergency advice on radiation,
emergency preparedness,
digestive remedies,
and more.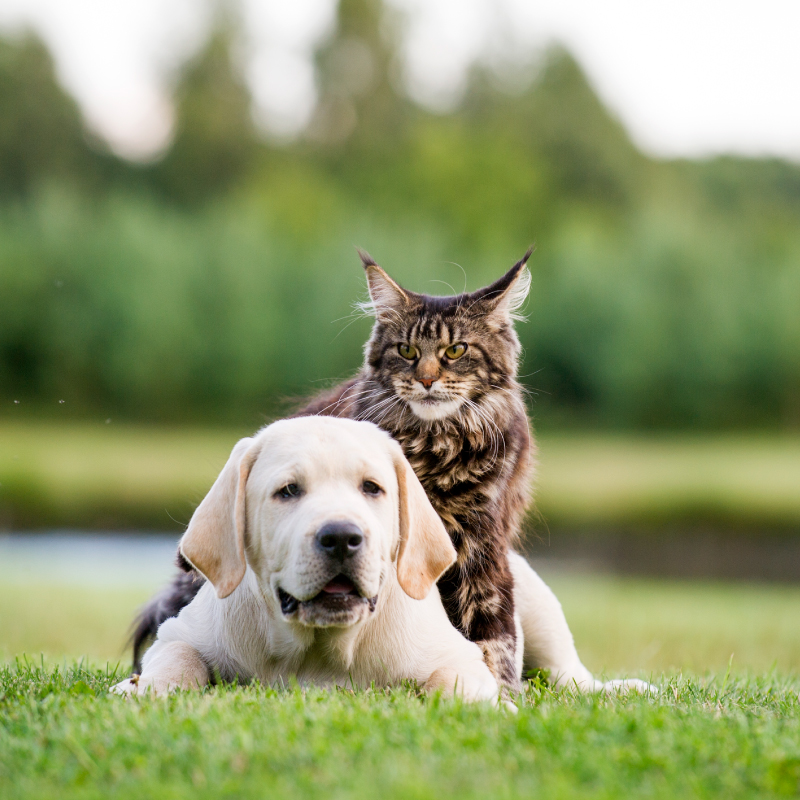 SEASONAL PET CARE
Get ready for any season!
Learn about seasonal recipes,
keeping cool in the summer,
holiday safety, and more.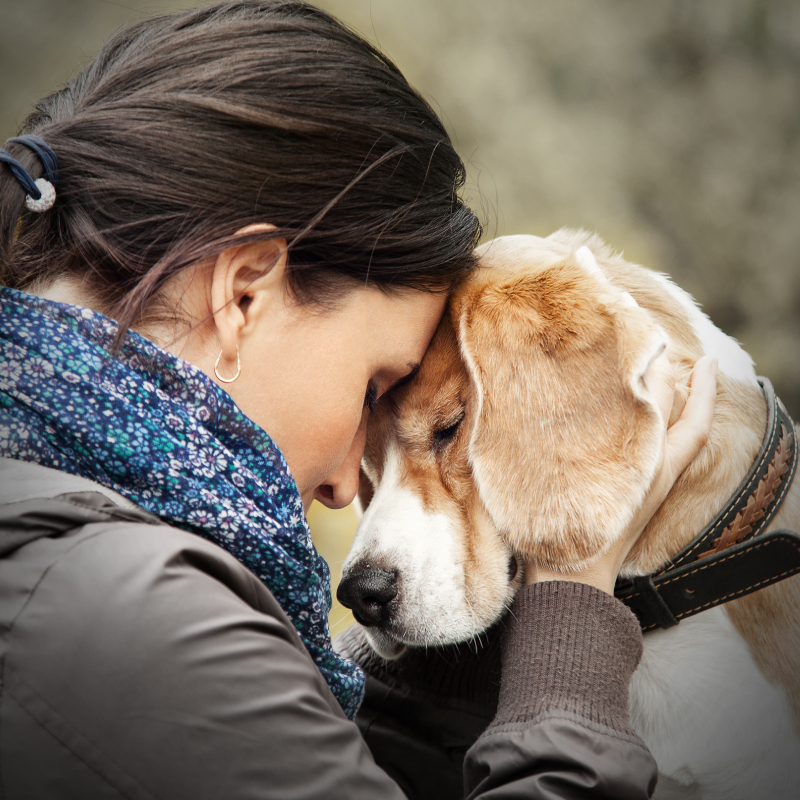 GERIATRIC PET CARE
Help make your pet's
last years its best years.
Read this section
for advice and tips
on arthritis, musculoskeletal
issues, cancer treatment
options, emotional
effects, and more.

UPCOMING WORKSHOPS
We will keep you posted once we schedule new workshops.
"This workshop helped to re-energize my commitment to a more healthful approach to food preparation, not only for our new puppy, but also for ourselves."
Learn more about our Upcoming Workshops CLICK HERE

BOOK
NEW! Fresh Food & Ancient Wisdom Book (2nd Edition)
Available in print and digital formats! Click on the image to learn more!
Fresh Food & Ancient Wisdom Book

wpadmin

2017-10-31T21:39:34+00:00

Fresh Food & Ancient Wisdom IPad

wpadmin

2017-10-31T21:44:52+00:00

ARTICLES

PODCAST

SUBSCRIBE
Have you joined our Pet Ohana yet?

TESTIMONIALS
A million Mahalos to you, Dr. B, for giving me an entire YEAR more time with Mikki. As you recall, it was last February when he was given just two months to live. Holistic medicine works!
Dr. Basko, you worked miracles on Kian. He is almost itch-free since we saw you. It's such a relief to see him comfortable in his skin again. Kian and I both thank you!
What a gift for dogs is this book! It tops my list for learning the basics of canine nutrition, providing a host of recipes for home-prepared meals and supplements for dogs of all ages and sizes, and in sickness and in health. Coupling years of clinical experience with plant medicine, macrobiotic philosophy and Eastern medicine, Dr. Basko's book is an inspiration and wake-up call for veterinarians and all who care for dogs.
I have very high standards when it comes to caring for my cats, and am fortunate to have them under Dr. Basko's care. He is a well-respected, talented expert in his field, which is important. Equally important, though, is his kind, gentle nature, and the fact that he treats animals with a great deal of respect and dignity.

It has become very apparent to me that Dr. B.'s main focus is on providing the highest level of care for animals — period. With Dr. B., I always feel that I receive excellent value for my financial outlay, which has not been true with many other veterinarians I've dealt with.

Dr. Basko is outstanding, and gets my highest recommendation!
Thank you for another great workshop! We always learn so much for our furry kids as well as our own health.
You helped me with Lucy who had lymphoma cancer. They gave her 2 months to live at 13 years old. With your help and recipes as well she just passed away today peacefully in her sleep at the age of 15 and a half. The couple of vets I took little Lucy to were amazed how well she did for so long. They kept asking me what are you doing for her? They couldn't believe the only medicine she was on was a small dosage of prednisone. Thank you Dr. B!