Support Veterinary Herbal Medicine!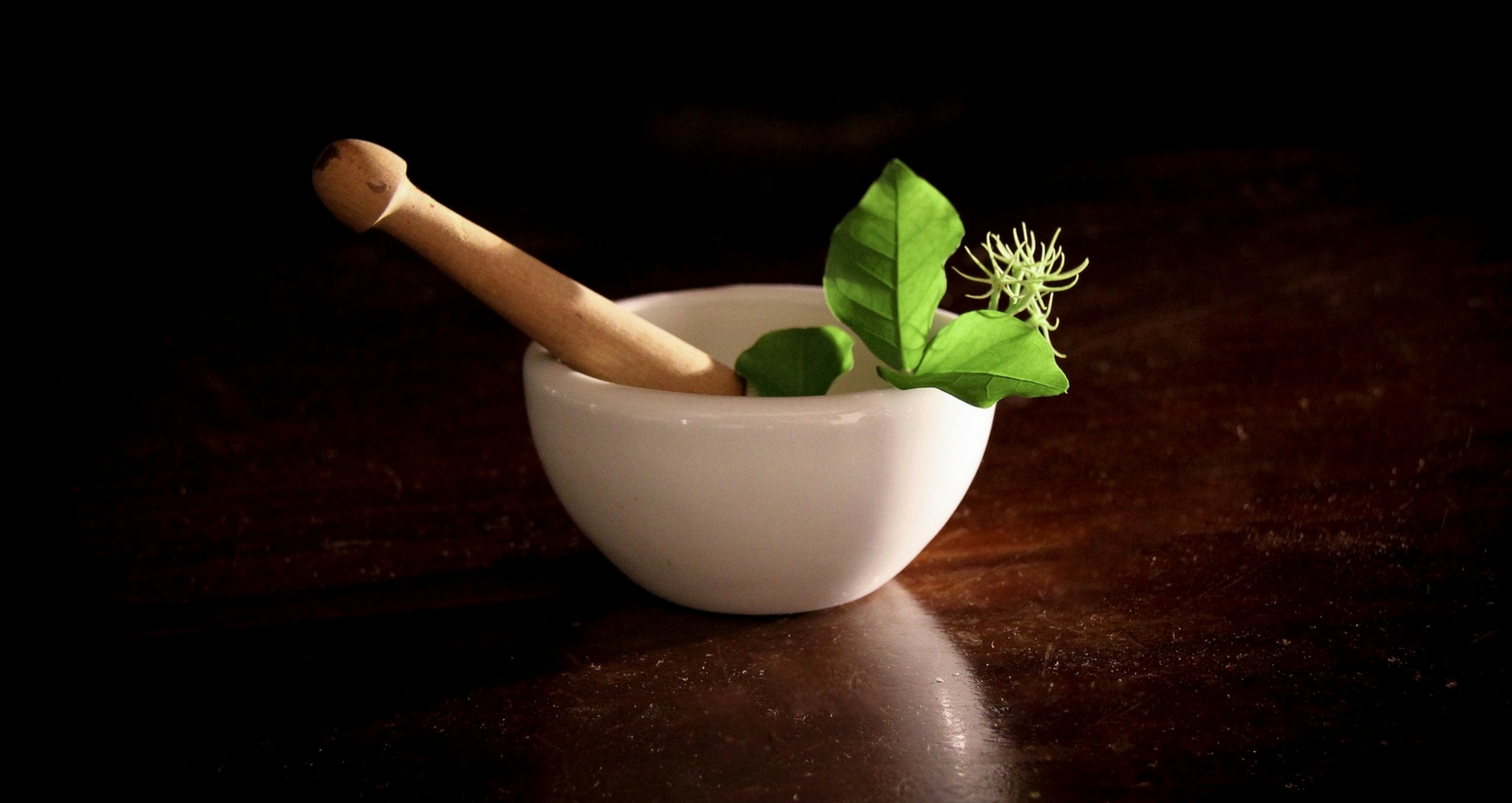 Aloha!
I would love your help.
I am currently president of the American College of Veterinary Botanical Medicine.  (see: www.acvbm.org). Our mission is to assist in training veterinarians more comprehensively in veterinary herbal medicine, to expand their herbal knowledge and experience, and to help them evolve through a process that would lead to an advanced degree (similar to a "Master's" degree) in veterinary botanical medicine. Veterinarians who complete this type of training will be able to provide more treatment options for patients. They will also be better teachers of veterinary botanical medicine, and having a degree of this kind would allow them to teach at veterinary colleges. Currently, NO veterinary schools and colleges teach anything about herbal medicine.
I am asking you to support this important cause by writing a short letter to the American Board of Veterinary Specialties (ABVS), a subcommittee of the American Veterinary Medical Association, stating the need for such a college of higher education for veterinarians. Surprisingly there is much opposition to the college, mostly from veterinarians. It also appears that the pharmaceutical industry has hired "trolls" disguised as pet owners to write letters in opposition to the college. We need a strong voice of unity to be heard above the noise.
Please take ten minutes and write a letter of support for the college via email to Mr. David Banasiak at: DBanasiak@avma.org with a Cc: to our college, ACVBMletters@gmail.com
Here is a sample letter:
<http://www.ahvmf.org/images/stories/Files/Support-for-veterinary-herbal-medicine.pdf>
Please share this with your like-minded friends. We need hundreds of letters! Mahalo!
Dr. B